Thanks for visiting Livetopia website. Please use the information and assets below as your reference for any articles about the game. If you want to learn more about us, feel free to reach out to info@livetopia.com with "[PRESS]" included in the subject. For other business inquiries, please reach out to biz@livetopia.com with "[BIZ]" in the subject.
Livetopia 2022 Brand Partnership Review
Brand Assets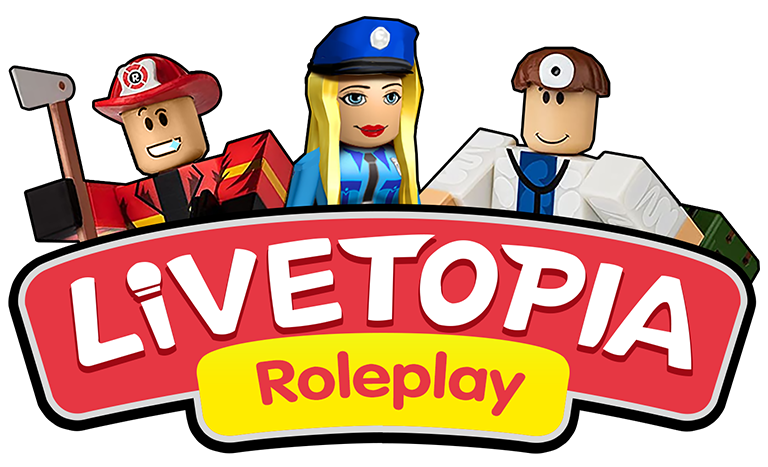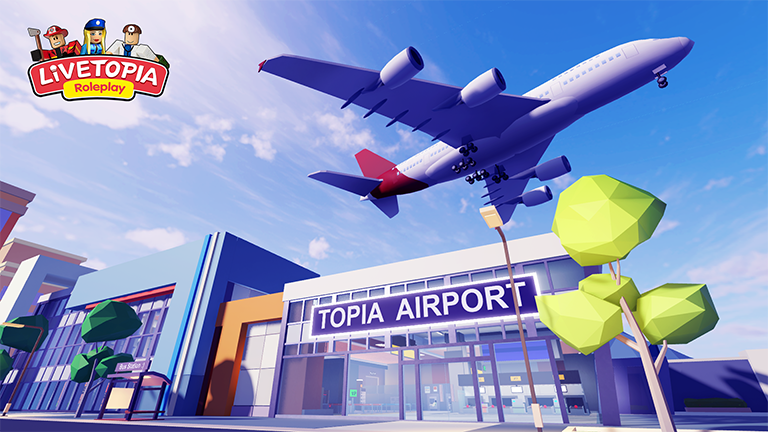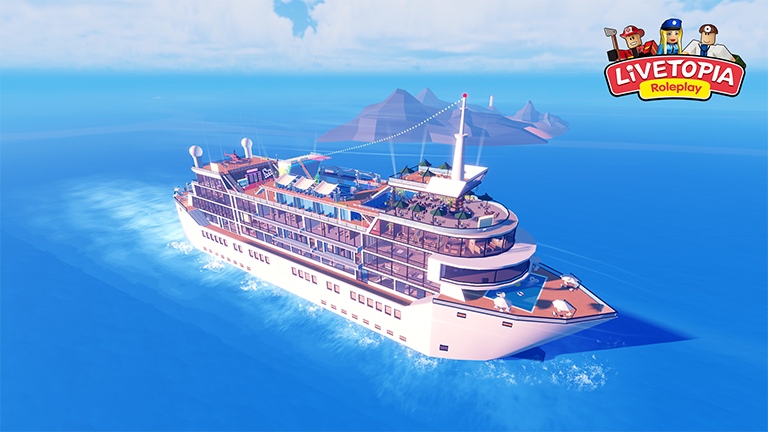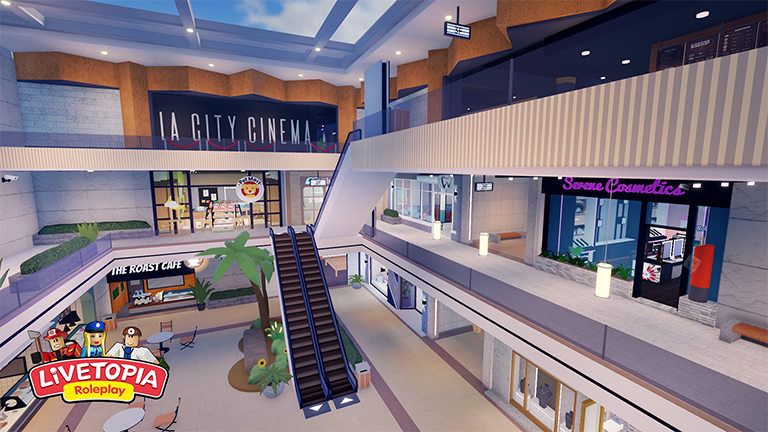 Company Info


About Century Games
Founded in 2010, Century Games is a global leader in delivering exceptional gaming experiences. With over 1,000 talented professionals worldwide, the company is dedicated to connecting the world with happiness.
Today, Century Games stands as a rare gem in the gaming industry, distinguished by its creation of leading titles across multiple genres, including casual, role-playing, and strategy games. Notable creations include Whiteout Survival, Family Farm Adventure, Dragonscapes Adventure, Frozen City, and more. In addition to mobile games, Century Games is also a top Roblox developer, with its experiences, LiveTopia and Metro Life, each boasting tens of millions of monthly active users.
Pioneering the exploration of cutting-edge technologies such as Artificial Intelligence, Virtual Reality, and Mixed Reality, Century Games is committed to shaping the future of gaming. As of August 2023, the company ranks among the world's top 30 game developers and publishers according to Sensor Tower.